Set Lunch Menu
Australia Day 2020 Dublin

25 & 26 January 2020 | Old Music Shop Restaurant
Off Parnell Square, North Frederick St, Dublin 1
Served 13:00 - 16:00 Only | 3 Courses €25
Menu Available to Entire Table Only | Booking Essential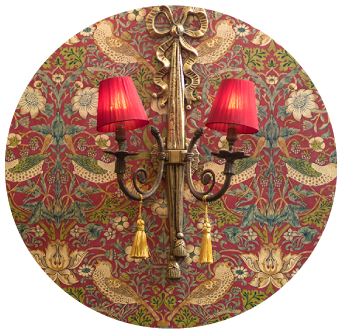 We will be holding an Australian Red Cross Bushfire Relief Collection & Raffle over the weekend. Thank you.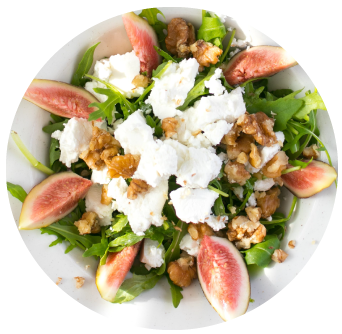 (V) Roasted Pumpkin & Sweet Potato Soup
Oven Fresh Bread Rolls | Wh M
Citrus Crab Salad
Mixed Herbs | Mayonnaise | Mixed Leaves | Chardonnay Dresssing | M F Mu Su
(V) St Tola's Goat's Cheese & Fresh Figs
Rocket | Lemon & Honey Oil | Toasted Walnuts | M N
Lamb Croquettes
Coriander & Lemon Yoghurt | E M Su Wh


New South Wales Bangers & Mash
Herb & Leek Sausages | Buttery Mash | Shiraz Gravy | Ce M Su
Ned Kelly Fish Pie
Fresh Salmon | Fresh Cod | Smoked Coley | Potato | Onion |Chef's Vegetables | M
Chicken Wrapped in Parma Ham
Mozzarella | Fresh Thyme | Chef's Vegetables & Potatoes | M
(V) Vegan Falafels
Tabbouleh | Pickled Cabbage | Tomato Salsa | Roasted Baby Vine Tomatoes | Wh


Chef's Vegetables | Side Salad | Onion Rings | Homemade Chips €4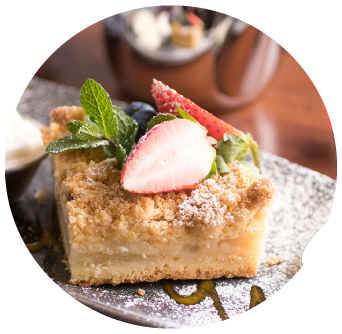 Apple & Cinnamon Crumble
Vanilla Ice Cream | Caramel Sauce | Toasted Pecans | M N Wh
Traditional Lamingtons
Homemade Strawberry Jam | Vannilla Bean Ice Cream | M N Wh
Blackberry & Kiwi Pavola
Fresh Cream & Whipped Ice Cream | E M


Rockshore Irish Lager €6.80 | Open Gate Citra IPA €6.80 | Alska Berry Cider €7 | Gordon's Pink G&T €9.50 | Irish Coffee €8
Ask About Our Wine List - Australian Wines Available.
OFFER
Glass of Australian Chardonay or Shiraz €5 (Normally €7)


Booking Essential | +353 1 879 7888

We are marking Australia Day 2020 here in Dublin's Castle Hotel with special dinner and lunch menus throughout the weekend of Saturday 25th and 26th of January.

We've proudly welcomed guests from Australia since 1986, but 2020 is the first year we will serve traditional Aussie favourites to mark the day.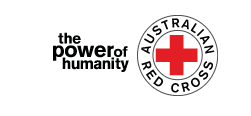 Donate Here
Mindful of the Bushfire devastation, we will be holding a Raffle and a Collection for the Australian Red Cross Bush Fire Relief and Recovery efforts. Thank you in advance for supporting this great cause.