Casual Restaurant Weddings at the Old Music Shop
If your heart is set on a Dublin city wedding, but you're looking for that very special space to celebrate, then your search may just be at an end – Old Music Shop, located in the well-known former Walton's Music Shop in Dublin's Cultural Quarter, has undergone an extensive renovation and is offering its impressive Long Hall and Georgian Dining Room for events and wedding receptions.
With large windows, chandeliers and Georgian height ceilings, this space is relaxed comfortable bright and airy.
Banquette benches and tables offer options for the long table dining experience, but the space is super versatile, it's a blank canvas right in the centre of the city. We've a delightful garden space just off the main room for your guests to spill into.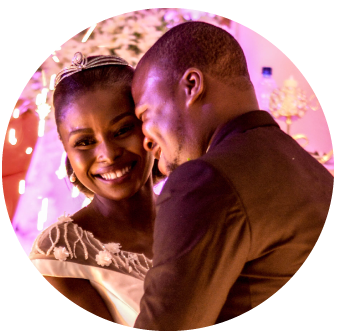 Special attention is paid to your menu – with a vast array of dishes from which to choose, casual dining is a specialty; however, we also offer globally inspired menus.....and happily rise to your occasion if you have other special requests. Our interjoining spaces can seat up to 70 wedding guests comfortably.
Speak wth Tom or Yvonne today Directly on 01 8797888