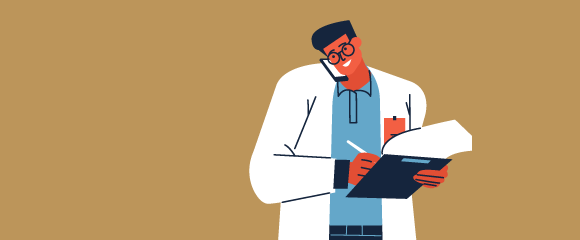 COVID-19 UPDATE
Friday 27th March
In the wake of the COVID-19 corona virus pandemic and measures in place across Ireland to fight the spread, we have taken steps to protect our customers, hotel guests and above all, our team. We continue to monitor the situation and advice being issued by the HSE and WHO and will continue to take action. On the 16th of March, we temporarily closed our doors to the public while continuing to serve hotel guests staying at the Castle Hotel, Dublin. On the 27th of March, we have taken the decision to close all the restaurants and to discontinue the take-away service at our sister business, Candy Café with immediate effect. We'd like to thank all of our team.
Thank you & We look forward to welcoming you back! Stay Safe.
---
Welcome to the Old Music Shop Restaurant in Dublin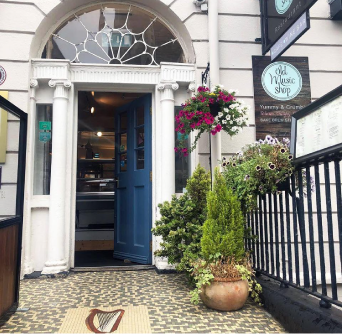 Old Music Shop Restaurant | 3-5 North Frederick Street
The Old Music Shop Restaurant is set in stylish Georgian Rooms in Dublin's oldest hotel, The Castle Hotel, just off Parnell Square North, Dublin 1, overlooking Gothic Revival Findlater's Church. We are conveniently located in the heart of Dublin City.
A casual and relaxing restaurant serving a mix of Irish favourites and modern European popular dishes.
We look forward to welcoming you.