| Served Daily - 7:30 - 10am |
Old Music Shop Restaurant | Off Parnell Square
Due to Covid-19 restrictions our breakfast service will be exclusively for Castle Hotel Guests Only.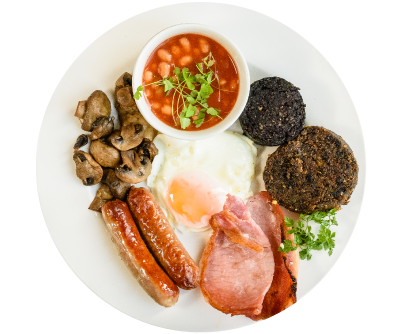 Chilled Orange or Cranberry Juice
---
Full Irish Breakfast
Bacon | Egg | Sausages |
Black & White Pudding | Grilled Tomato | Crispy Potato Cubes |
Toast or Irish Brown Bread | Ba E Oa Su Wh
Eggs Benedict
Poached Eggs | Bacon | English Muffin | Hollandaise Sauce | Rocket | Grilled Tomato | E M Wh

Eggs Royale
2 Poached Eggs | Baily & Kish Organic Irish Smoked Salmon | English Muffin | Hollandaise | Rocket | English Muffin | E F M Wh
Dubliner Omelette
3 Free Range Irish Eggs | Pulled Irish Ham | Red Mature Dubliner Cheddar | E Oa Su

Veggie Breakfast
Poached Eggs | Mushrooms | Crispy Potato Cubes| E M Wh
All our cooked breakfasts are served with Breakfast Tea or Java Republic Filter Coffee
with Toast or Homemade Brown Bread
Kids Breakfast
Please ask your server for details.

We bake our breads and pastries fresh each morning, check out our display or ask your server for more details
---
Cereals
Branflakes | Wh
Cornflakes
Swedish Museli | N: hazelnuts & Almonds
Fresh Melon & Pineapple Salad
Natural yoghurt | Fruit Coulis | M

Continental Selection
Honey Roast Irish Ham | Swiss Emmental Cheese | M
Freshly Baked Butter Croissant & Bread Basket
M E Wh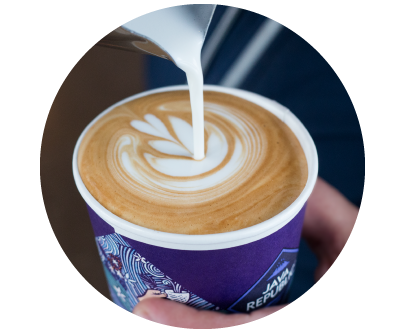 Coffee and Hot Beverages
Irish Breakfast Tea €2.50
Americano €2.80
Espresso €2.50
Flat White €3.10
Latte €3.30
Spiced Trick or Treat Latte €3.50
Mocha €3.70
Macchiato €3.30
Seasonal Gingerbread Latte €3.50
Hot Chocolate €3.50
Christmas Chai Hot Chocolate €3.70
Coconut Snowball €3.70
We are delighted to served sustainably sourced Java Republic's RuCo blend of Rwandan and Colombian beans.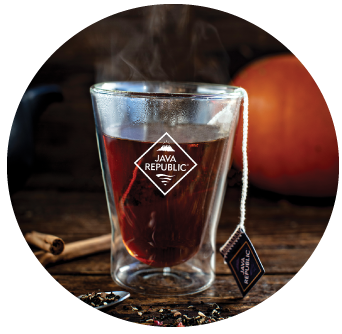 Java Republic Organic Tea Selection
€3
Black
Peppermint
Organic Green tea
Camomile
Bombay Chai
Earl Grey
Mint and Lemon
Orange Blossom and Honey
African Rooibos
Ginger
Golden Monkey Black Tea
Discount applies when you bring a reusable cup for any take-away beverage orders.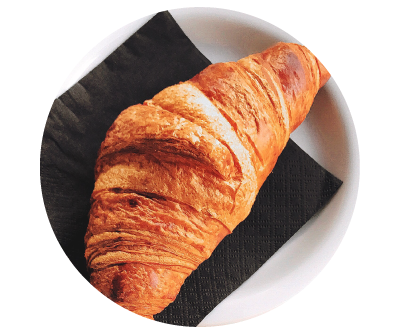 Old Music Shop Restaurant
At The Castle Hotel, Great Denmark Street, Dublin 1