When is Pancake Tuesday?
21st February 2023
PANCAKE TUESDAY
SHARING BOX
€25 - Feeds Four.


---
PANCAKES
THE STACK
Homemade Sweet American Style Fluffy Pancakes
E. M. Wh.
---
TOPPINGS
SELECTION OF FRESH FRUITS
Strawberries | Blueberries | Raspberries | Lemon Twist
DRIZZLE
Nutella | Maple Syrup | Biscoff
White & Milk Chocolate Sauces
M. Hazelnut. Wh. So.
SWEET
Kinder Bueno | Marshmallows | Oreo Crumb
Make their eyes pop when you open this
take-away Pancake Tuesday Box
with all the toppings.
Let them build up the flavours,
with a little bit of something for everyone.
This generous box feeds 4+.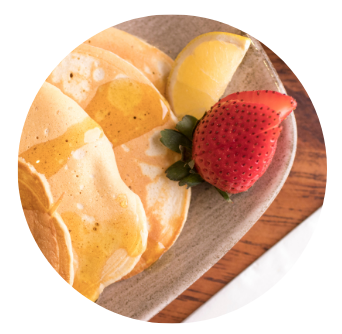 For Reservations please:
Phone: +353 1 874 6949
Email: info@oldmusicshop.ie
For Take-away Pre-Order
Before Monday 20th February 2022
1pm
Collect Between 12 and 1pm
Tuesday 21 February 2023
Team will give you exact time.
Entrance: Castle Hotel, Great Denmark Street, Just off Parnell Square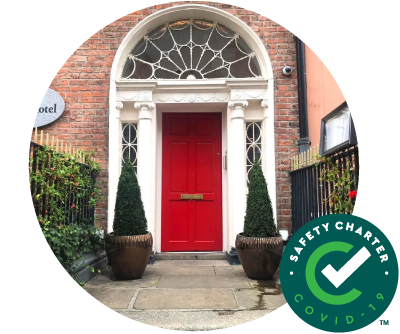 ---
Allergens: Wh Wheat, Ba Barley. Oa Oats, Ry Rye| Ce Celery | Cr Crustaceans | E Eggs | FFish | L Lupin | M Milk | Mo Molluscs (Shellfish) | Mu Mustard | N Nuts | P Peanuts | SeSeSesame Seeds | So Soybeans | Su Sulphites | SD Sulphur Dioxide