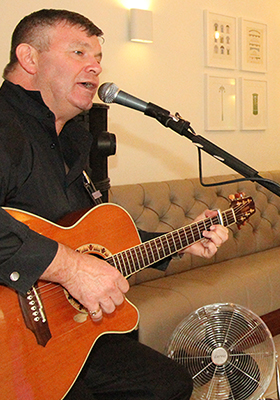 Live Music @ Vaults Bar
We have live traditional Irish music 7 nights every week of the summer and every Friday and Saturday night for the rest of the year. We host tallented Traditional Irish musicians such as Ray Cox and Alan Dee, Gypsey Davy and Paddy Brown who between them play a myriad of Traditional Irsh Instruments and more songs than you can think of. The atmosphere in this unique venue is one you wont want to miss.
Come and join us for Bia agus Deoch, Ceol agus Craic (food and drink, music and fun) at the Vaults Bar, downstairs at the Old Music Shop.